Don't forget to smile, Start now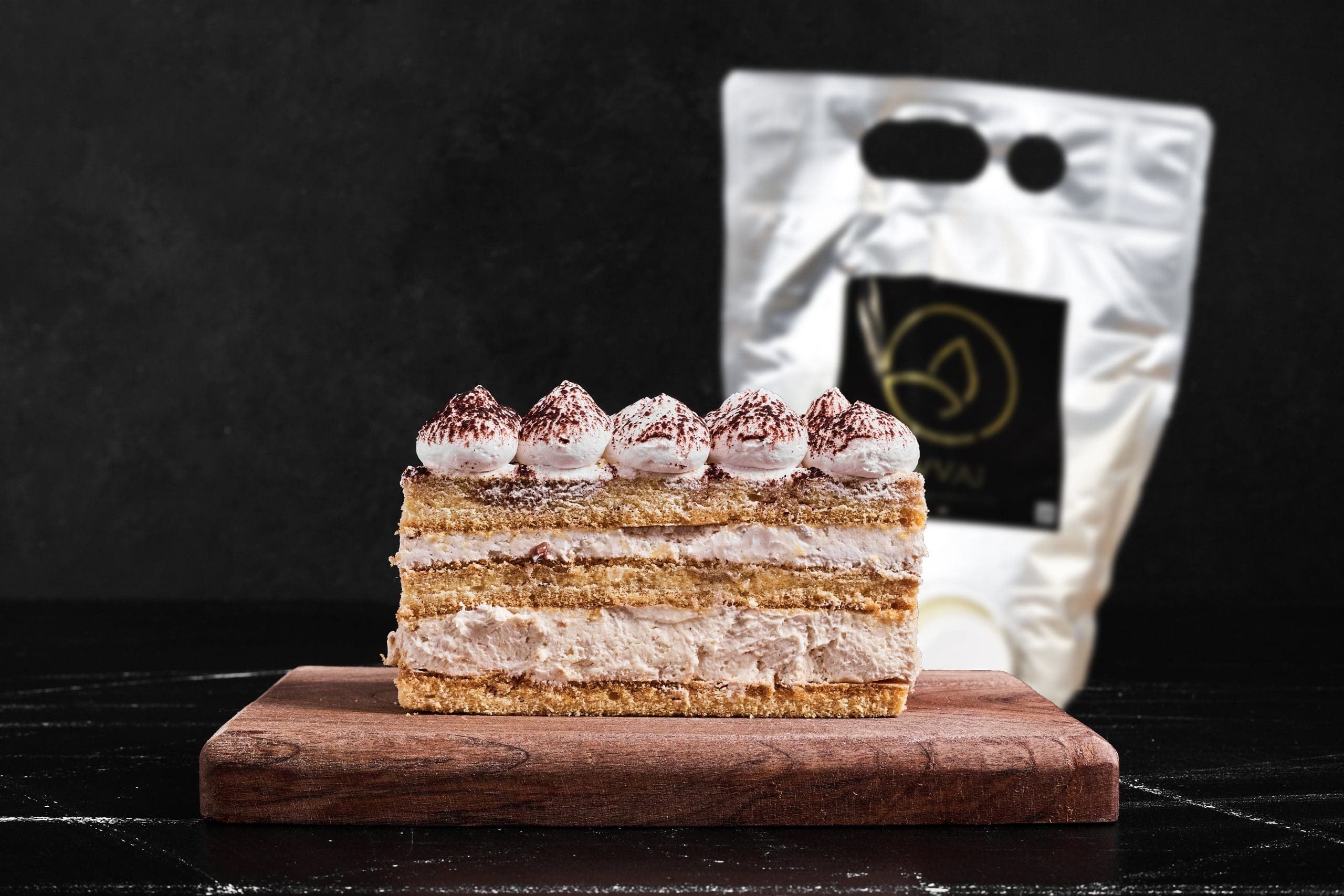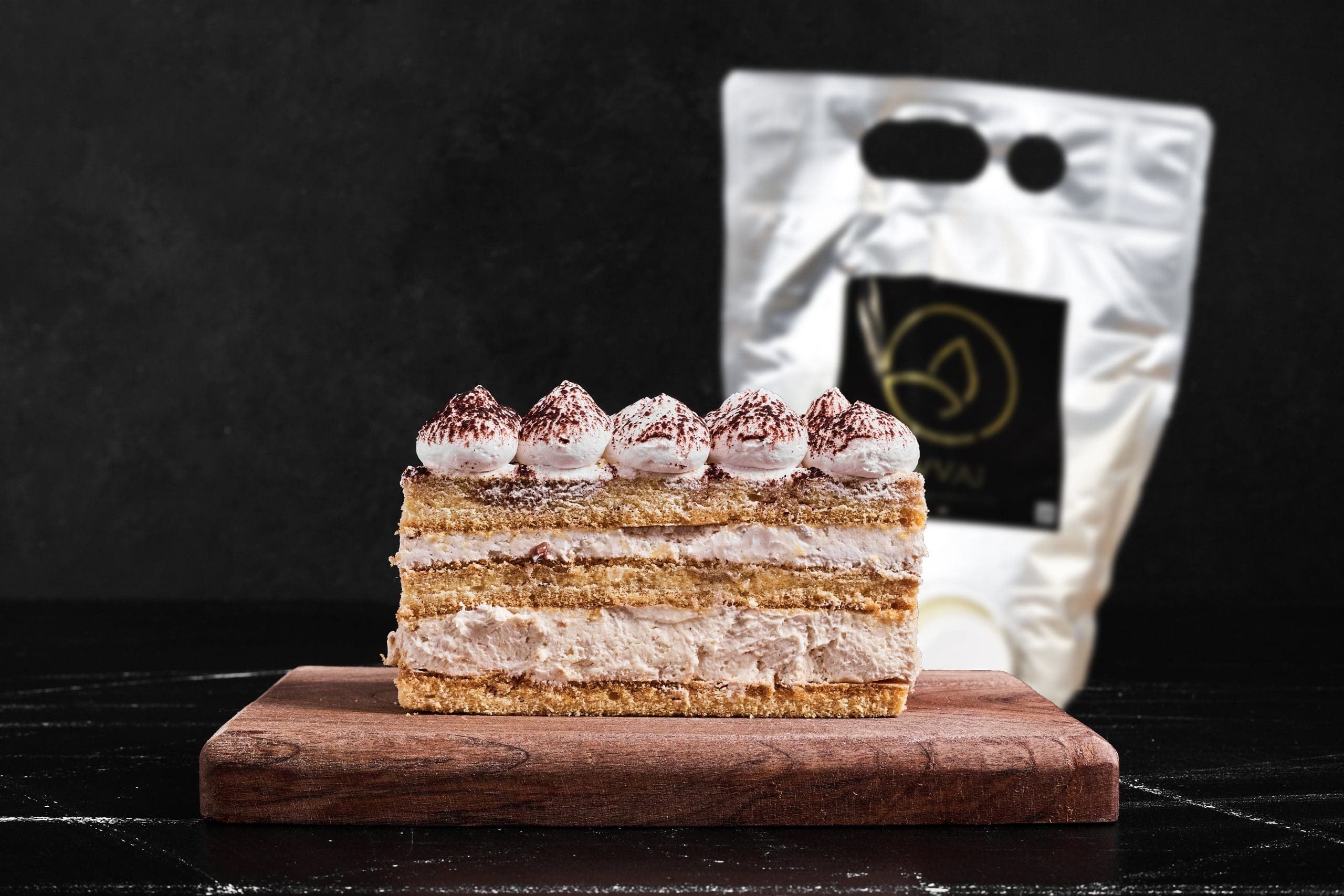 Want a spoon dessert? Try the LAVV Ready Mix for Dessert. Extremely quick and easy to prepare.
The range includes panna cotta, tiramisu and creme brulee
All LAVV Ready Preparations for Dessert can be tasted by the spoon and can be served as single portions in glasses or in jars.
They are perfect to serve on many occasions.
Each package contains all the information necessary to obtain an impeccable result. All you have to do is free your imagination and get inspired by our greedy ideas to give your customers always tasty and delicious desserts.
The LAVV Ready Preparations for Dessert are in practical resealable aluminum packs, to preserve the freshness and quality of the product.
They can be stored at room temperature for up to 12 months.
They do not contain dyes or preservatives.